Ellie called me a few weeks ago while they were here from AZ and said do you have a spot for us?
I said... hmmm yes, only tomorrow!
I am so glad that we got together at one of my favorite locations (Lindsay's yard). How adorable are these 2 kids?!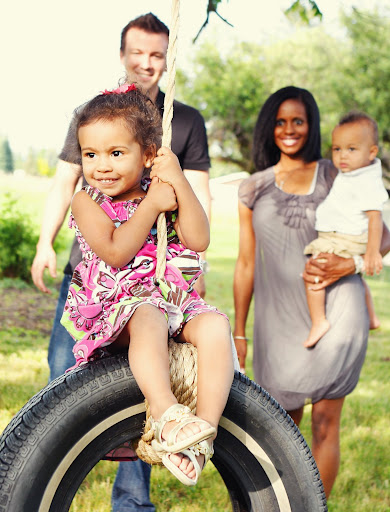 my favorite shot of the day

no, this one is my favorite

Thanks Ellie & Jesse! Hope you guys had a good trip!