Family pictures make me happy.

Especially these. The kids were so good. But then again I wasn't expecting us all to hold still and say cheese. That is not how we are. That is not how our family pictures should be.

When the yellow flowers of my intended site were dying, I was a little stressed out. Everyday for a week I would tell George, "We still don't have a location yet." It wasn't until Saturday that Janna & I decided that downtown would work for both of us. I had already done 2 shoots there last week, and was a little hesitant. But now, I don't know what else would have been more perfect.




and this series is just priceless to me. how do you choose between these? 2 of my most favorite people in the world being happy and lovey. warm and sunshiny.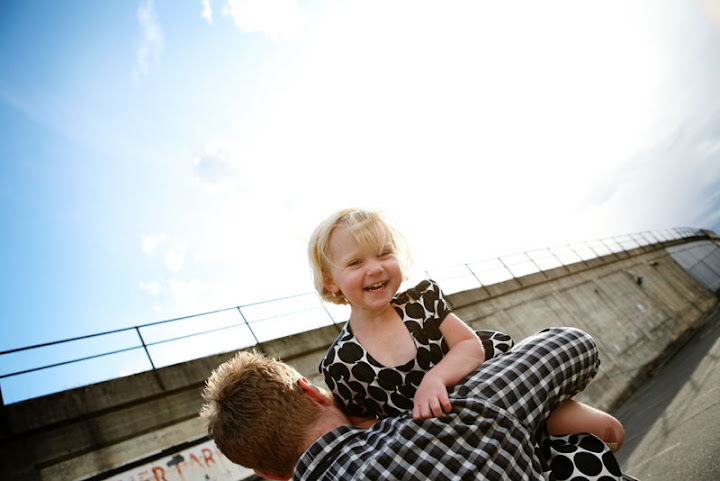 we are standing right in front of a B. Clearly. For Brunt of course.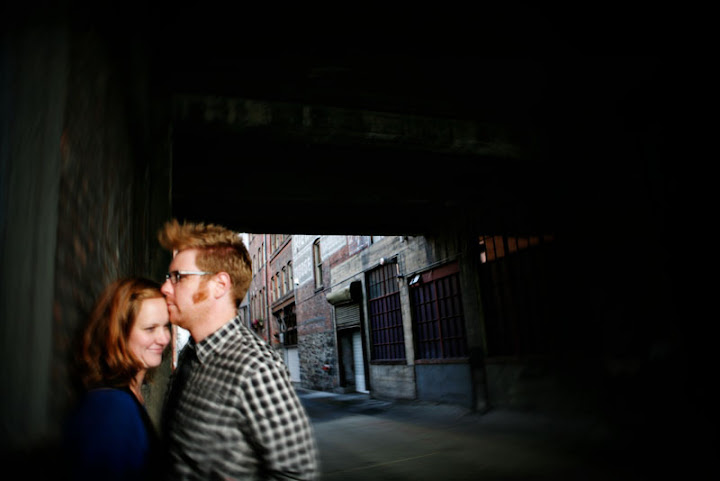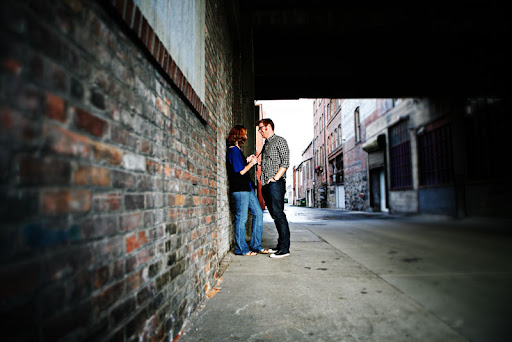 I am sure that I will post more of them in the future.
Here you go Mom.
happy.